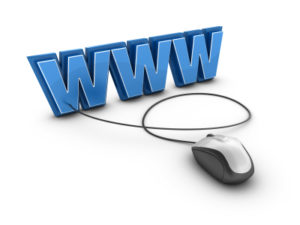 We develop all types of websites, from simple brochure websites to online business applications and shops. Responsive design comes as standard allowing your website to be used effectively on tablets and phones. Our websites are developed in the UK to the highest quality by natural English speakers.
Brochure Websites
Your website may be the first contact a potential customer has with your business, and first impressions count!
We understand the importance of giving your customers confidence in your business and encouraging them to contact you.
Our approach is based on 4 'D's –
Discuss
Finding out about your business is vital. We always listen to what you tell us and can advise whether a site with just a few pages will be sufficient or whether more details information is likely to bring in more customers.
Design
We work with your existing branding to make the website part of your business.
Develop
We develop your website in a environment where can be reviewed by you at various stages of the development lifecycle.
Deliver
The completed site can either 'go-live' on one of our servers or be installed on webspace supplied by you. Please check our Hosting details for the advantages of Country Computers hosting.
In addition, we offer on-going support and host your website on one of our secure servers.
If you wish, we can even deliver training on how you can make quick updates to the website by yourself.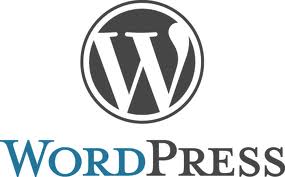 WordPress is our preferred content management system for brochure websites as it is well established and provides a stable secure base for your website whether it has just a handful of pages or many more. WordPress also offers many add-ons to enhance the visual presentation of your products and services and your business grows, so can your website.
eCommerce
eCommerce is increasingly becoming essential for all businesses selling goods. Google and other search engines will be the first port of call for most of your potential customers so make sure your products are visible and able to be purchased online.
We have produced eCommerce websites for many market sectors and will be pleased to advise on the best approach to maximising your sales.  
eCommerce websites require more frequent updates than brochure websites as products and prices change. Therefore, we always include basic training showing how to upload products and images to your website.
Most of our eCommerce sites are developed using either the popular Opencart package or the WooCommerce add-in to WordPress both of which we are experienced in fine-tuning to client requirements.